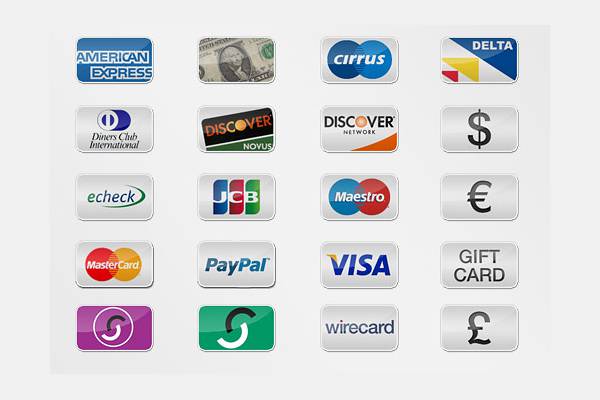 The number of point cards and credit cards,
Those who hold more than a certain amount do not accumulate.
Indeed, various things are visible from the statistics of my member.
that is,
Those who hold a certain number of point cards or credit cards.
I think that those who correspond to them are saving themselves,
Not only has it not been earned but it is losing.
https://twitter.com/mtkain/「twitter」
http://ranking.poitan.net/asset_ranking.php「Poi search asset ranking」