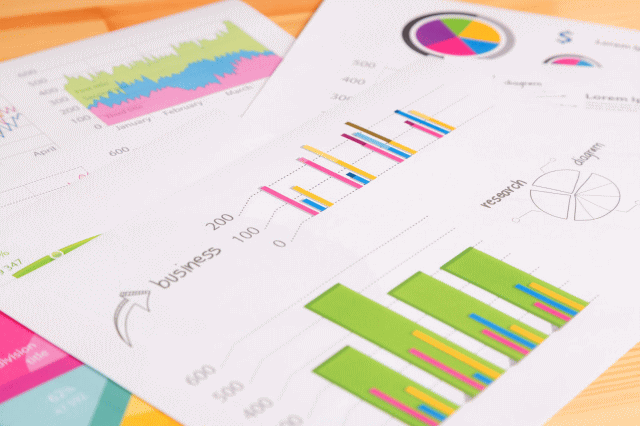 By narrowing down to specific customer groups and core categories, give points and miles,
There are more cases of winning promising customers.
This is a marketing developed country in the United States,
It has been carried out for quite a long time and has achieved results.
I got the information of our Premium Life Club (PLC) from where,
There are companies that will take action.
There are also cases in which some new information is provided to the PLC for reaction before it is released on the net etc.
A member of PLC, which is such a closed market, is able to earn special demand.
In the JTB metropolitan area "Royal Road Ginza"
I sold overseas travel "The Royal" which cost 10 million yen per person.
Kids line is
Give points to parents who could not put their children in authorized childcare centers
Implemented a campaign to purchase "Unsolicited Notice".
Calbee
We conducted a survey on the taste that Ponta members would like to eat
"Raised potato · chicken and roasted seasoning aji" developed.
https://twitter.com/mtkain/「twitter」
http://ranking.poitan.net/asset_ranking.php「Poi search asset ranking」