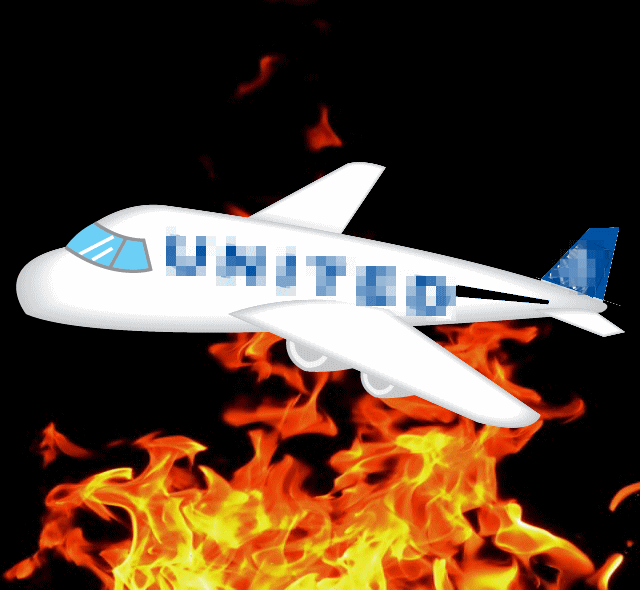 The United flight is on fire.
About ten years ago,
By United Airlines flying from Japan to San Francisco on international flights,
From San Francisco domestic flight,
I came across a similar case with a flight to fly to a nearby airport …
I was recruiting collaborators of transfer flights with overbooking. This is common.
At that time, we delayed in order to recruit cooperators to the transfer flights.
I remember it was a delay of about 30 minutes.
What surprised me was that there were several crewmen aboard the front and the back of my seat.
There were other crewmembers who were together on international flights.
Because it is a short distance of domestic flight, the equipment is a small machine.
It was a similar case to recruit collaborators to transfer flights to put their crew on board.
Although it did not become a situation of forcibly dropping passengers,
There was a feeling of strangeness in the number of crew members.
If different measures were taken, I think that it was a case that could be resolved without delay.
I do not know if there are many occurrences of being forcibly dropped like this time,
I think there are many cases in the United States that can not be thought of in Japan.
https://twitter.com/mtkain/「twitter」
http://ranking.poitan.net/asset_ranking.php「Poi search asset ranking」