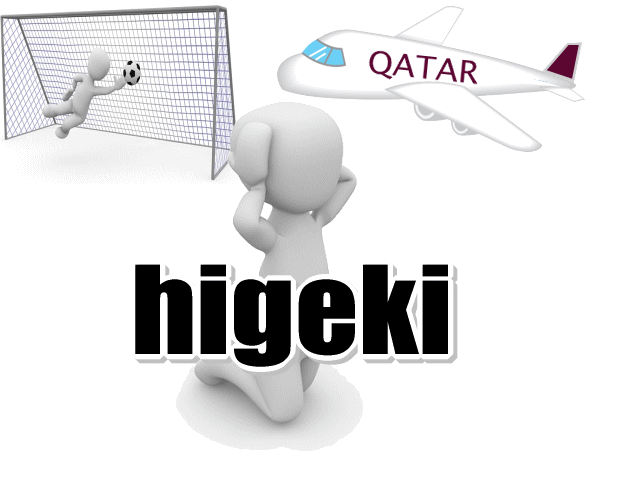 I think Japanese people have familiarity with Doha's tragedy.
It is an event in a football international match held in Qatar 's capital, Doha.
For Qatar this time,
Bahrain, Saudi Arabia, Egypt, the United Arab Emirates (UAE), Yemen, the Maldives
Announcement of discontinuation of diplomatic relations.
Qatar, the energy powerhouse of the Middle East, broke off diplomacy from the major countries of the Middle East.
For those who use award tickets of one world group such as JAL,
The limit of Qatar Airways, Qatar's national flag carrier
I think whether the damage is great.
Using that Qatar Airlines,
From the members who were issuing award tickets due to travel to Egypt, Africa, etc.,
"We are informed that" Route change and cancellation request contact has arrived ".
I am also giving advice for that measure.
I myself used Qatar Airways about half a year ago.
And I was allowed to use Qatar Doha's First Class Lounge.
It is also the world's top lounge.
(The situation will be published in this blog in the future as well.)
Is not it a "tragedy of Qatar Doha" for those who use airplanes?
I am praying that it will be settled as soon as possible.
https://twitter.com/mtkain/「twitter」
http://ranking.poitan.net/asset_ranking.php「Poi search asset ranking」