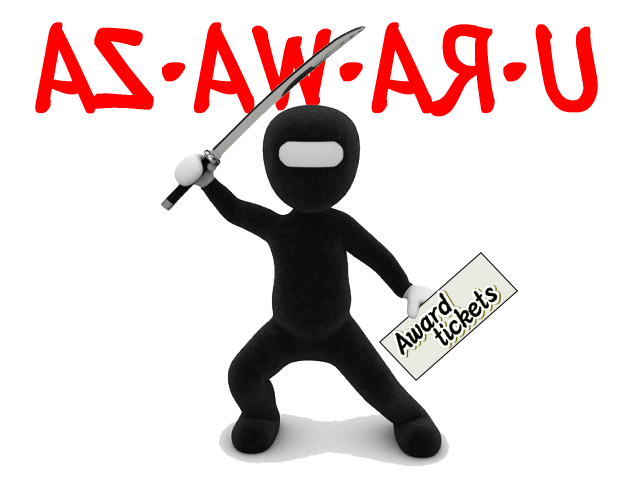 One of the three major seasons in which competition is severe with tickets issued for award tickets using mileage
Flight during the Bon Festival.
Using miles during the Bon Festival and summer vacation,
I think that a lot of people think that they want to issue award ticket.
After all, I wonder whether it is necessary to utilize know-how, such as a certain amount of skill.
Especially regarding the departure date of the specified date.
My member also used a lot of know-how, and there were also many who traveled with the reserved award tickets.
Of course, I am one of them.
https://twitter.com/mtkain/"twitter"
http://ranking.poitan.net/asset_ranking.php"Poi search asset ranking"