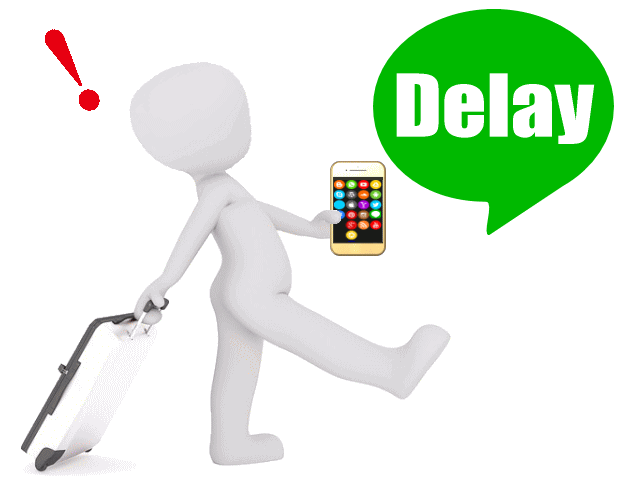 It looks convenient.
JAL Group delayed or canceled over 30 minutes on domestic and international flights,
When an important event relating to the operation of the flight to board occurs,
It seems that we will start a service informing by LINE notification message in fall of 2018.
Most people using airplanes seem to know information on airplane delay etc. at the airport.
In Japan, using LINE with high penetration rate will be a useful tool for users.
It is good to have anything useful.
https://twitter.com/mtkain/"twitter"
http://ranking.poitan.net/asset_ranking.php"Poi search asset ranking"