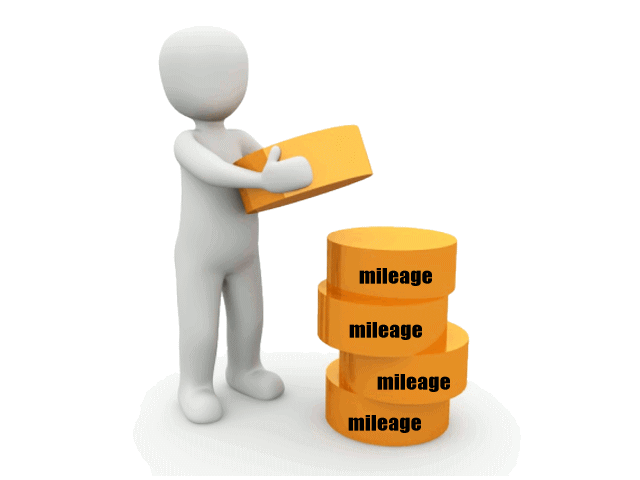 This seems to be a disturbance.
JAL, on July 12, concerning "international award tickets" that can be exchanged by accumulating miles,
"International flight award ticket PLUS" which can be reserved by adding additional miles,
December announced the introduction to the prospect.
In the current mechanism, it is possible to reserve only the schedule with "vacant seat of" award ticket "
If there were no vacant seats it was waiting for cancellation.
In "Award Ticket PLUS", even in the schedule which had been waiting for cancellation so far,
By using "additional mile" which fluctuates according to the rest of the seat number,
More days can be reserved.
The target classes of PLUS are business, premium economy, economy,
First class is not eligible.
In these three classes, you can not wait for cancellation,
Reservation change is impossible in all class including first class.
Also, the itinerary from overseas originating from Japan will be abolished in all classes.
On the other hand, we also set up lines that can be exchanged for award tickets with fewer basic miles than before.
For domestic flight award tickets, the application deadline for reservation is extended by the day before boarding.
Currently it is four days before the day before the boarding day, but change from the reservation reception on October 4th.
As a result, both international and domestic flights can be booked up to the day before departure.
I do not know until I start, but I have the potential to be a virtually wicked thing.
Let's look at the situation.
https://twitter.com/mtkain/"twitter"
http://ranking.poitan.net/asset_ranking.php"Poi search asset ranking"