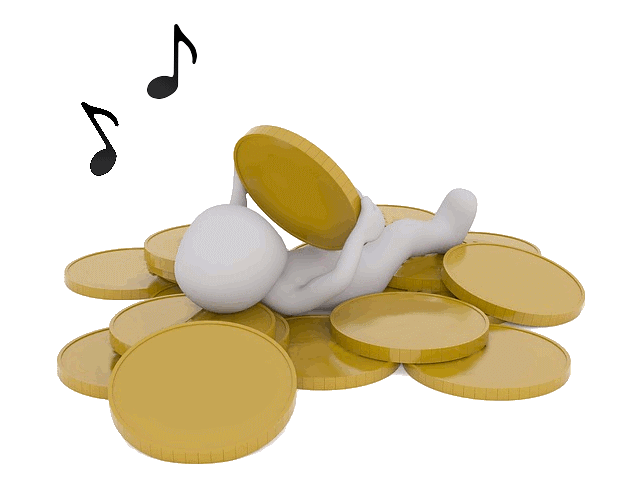 JAL Award Ticket PLUS Postscript
JAL's newly announced "International Award Ticket PLUS"
For those who have been able to go only in the top season so far and who can afford miles,
It may be good news.
Even in the top season a certain number will be released as a bonus frame as before?
Or depending on the season, do you like PLUS from the beginning?
Actually there are things you do not know until you start,
In any case, it is certain that those who possess a lot of miles will move positively.
Why do not you save miles as overflowing with PLC?
Application for registration is here ⇒ http: //plc.tank .jp / kains span> strong>
https://twitter.com/mtkain/"twitter"
http://ranking.poitan.net/asset_ranking.php"Poi search asset ranking"