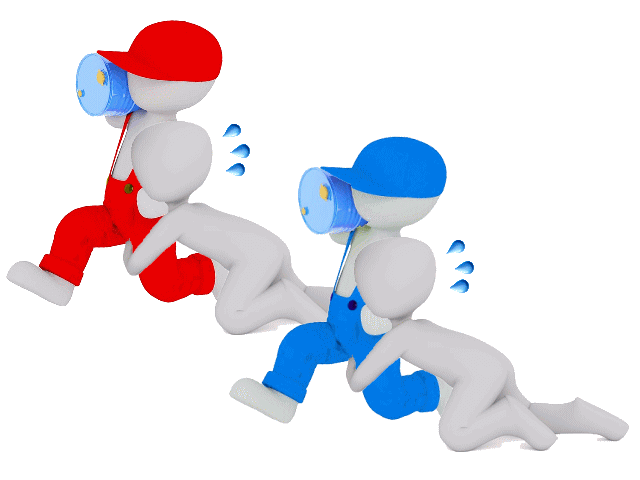 Future Trends in Fuel Surcharge
JAL and ANA of two Japanese affiliates continued the same amount of fuel surcharge for December and January tickets,
After February 19th. . . .
As gasoline prices continue to rise, there is also a big impact on the fuel surcharge market. . . .
Also, a case where a Saudi journalist was killed (?) Was said,
It is not yet convergent.
When Saudi Arabia, the world's largest oil-producing country, becomes unstable,
It also has a big impact on the crude oil market.
When issuing an award ticket with miles, depending on the price of fuel surcharge,
I think that many people change the airline to use.
I hope to settle quickly.
Kain
https://twitter.com/mtkain/"twitter"
http://ranking.poitan.net/asset_ranking.php"Poi search asset ranking"