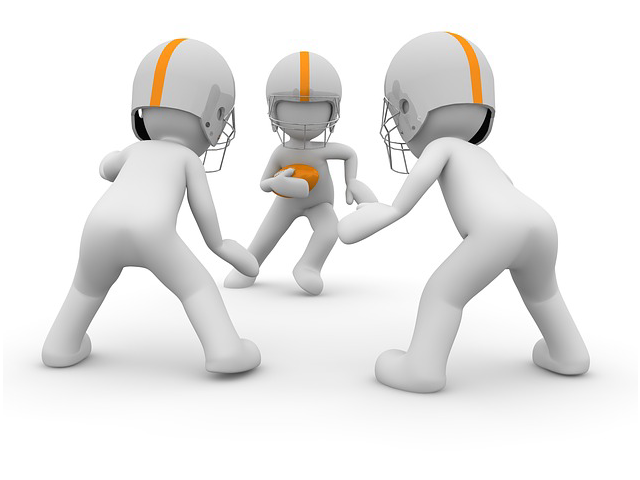 The fuel surcharge is significantly reduced.
The fuel surcharge charged for ticketing from April 1 will be significantly reduced.
Compared to the end of March, it will be 21,000 yen cheaper on round trips on Western routes.
If you issue a ticket for 5 people, it will save you over 100,000 yen.
Even a member of PLC who holds miles accordingly,
I think it is very welcome that the fuel surcharge will be cheaper.
However, there are times when you have to issue a ticket immediately, regardless of the period.
In such a case, avoid it in that way. . . .
Kain
Application for registration is here ⇒ http://plc.tank.jp/kains
https://twitter.com/mtkain/"twitter"
http://ranking.poitan.net/asset_ranking.php"Poi search asset ranking"