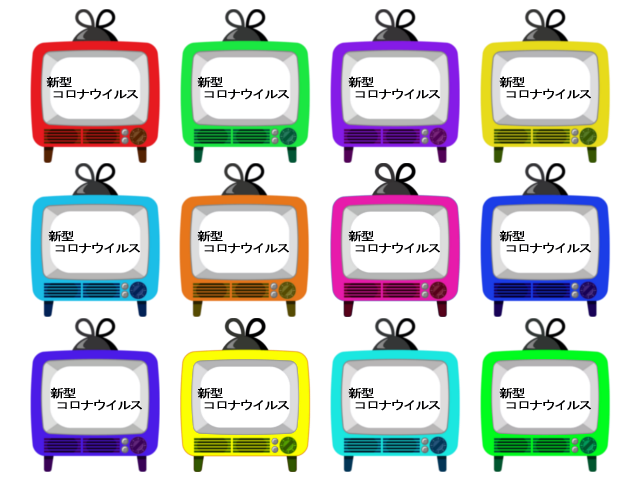 New coronavirus monopolizes media information
The number of infected people is increasing in Japan.
The information sent by the media is a bit too far. . . ..
There are many voices saying that.
It is a transmission method that can be said to be "Death if infected …".
Some people have been cured by the new coronavirus.
You should report the number of people,
I think it is necessary to take appropriate precautions,
Compared with the number of people infected with seasonal influenza and their deaths,
At the moment, I think it is important to send out information so that you will not run into too much prevention.
Whether it is related to this new coronavirus, or in the normal period,
The composition that "the information vulnerable" always loses has not changed.
How to get rid of the weak. . . ..
Kain
Application for registration is here ⇒ http://plc.tank.jp/kains
https://twitter.com/mtkain/"twitter"
http://ranking.poitan.net/asset_ranking.php"Poi search asset ranking"