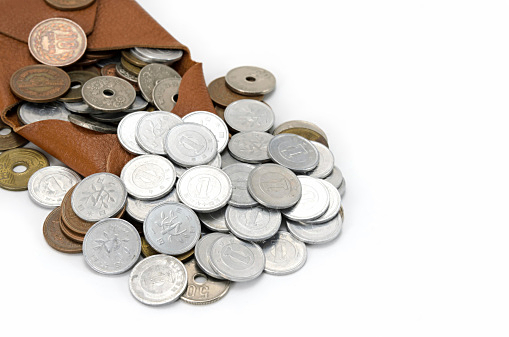 Sometimes,
To pay a small amount to a convenience store or a credit card. . .
There is a person who is saying.
Even my members are occasionally occupied by those who say so soon after joining.
It seems that I think that credit card usage is ashamed somewhat in small amount payment.
Credit cards seem to have images and images to use when shopping to some extent.
Although it is certainly there, there are many small settlements such as convenience stores in the first place,
It is because there is a need to be a credit card merchant.
It is common throughout the world.
For convenience stores side also you can save time and effort to prepare coins,
When collecting sales it is more troublesome to collect sales such as credits than cash. (Convenience store owner's story)
There is no increase in wallet coins due to change on the side to use.
From such use I am doing card settlement like ordinary like tens of yen.
https://twitter.com/mtkain/「twitter」
http://ranking.poitan.net/asset_ranking.php「Poi search asset ranking」