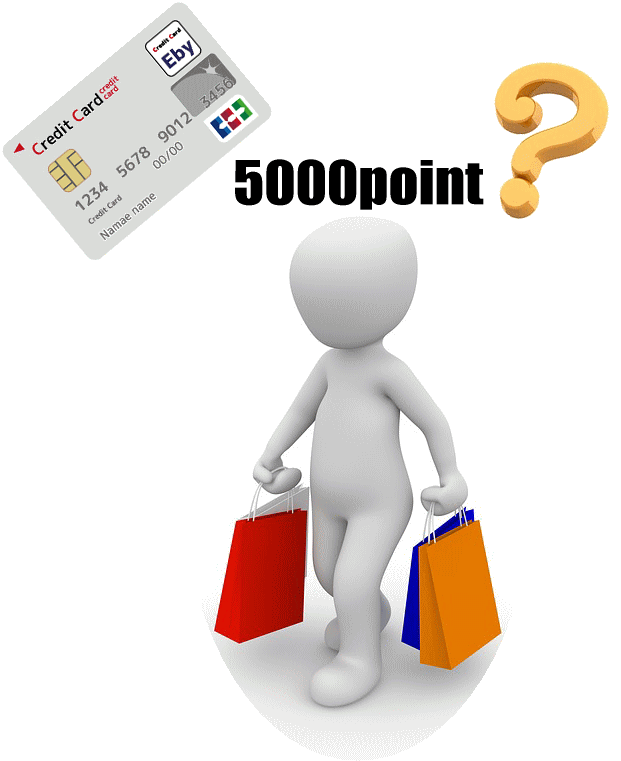 Rakuten can also use Rakuten points saved by Rakuten Shops etc. in other real stores
Rakuten Point Card Usage of franchise stores is expanding.
But, in principle somehow I set a limit of 5000 points per time.
Previously, it was 30000 points.
There is a department store in the franchise store.
Recently it has become possible to use it in hotel chain.
However, in principle, it is up to 5000 points when using settlement at a point.
Up to 5000 points (equivalent to 5000 yen) at department stores and hotels. . . .
What do you use?
I do not think there is any problem with convenience stores.
Although it seems there is no restriction when just saving Rakuten points.
I wonder if there are various security problems.
Ponta and T point of other point systems do not have such upper limit of use in principle.
It can be used according to points own own.
I think whether I do not want Rakuten to be used in town merchants.
I think whether it is real intention "Please use it at Rakuten Shop."
Even Rakuten Shop has a limit of 30000 points once.
why. . . .
https://twitter.com/mtkain/「twitter」
http://ranking.poitan.net/asset_ranking.php「Poi search asset ranking」