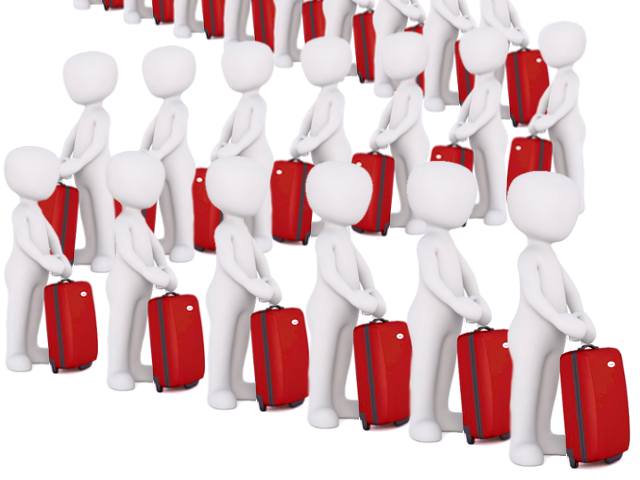 Airline senior member qualification

The current status of senior member qualifications of airlines, which was also featured in the Nikkei Special Magazine that was upgraded last time.
I think that many people are experienced,
Prior boarding of senior members of the main line on domestic domestic lines that many businessmen use.
There are times when you think that most of the passengers are "priority passengers?"
There is no meaning of priority boarding.
I also think that it is better not to enter the cabin as soon as possible, and to enter slowly later. . . .
After all, I think that it is better to review priority boarding by looking at the airport and boarding plane situation
Am I the only one?
Both of my members are also ranked within 10th place of "POI search ranking"
It was exciting with this story.
https://twitter.com/mtkain/"twitter"
http://ranking.poitan.net/asset_ranking.php"Poi search asset ranking"