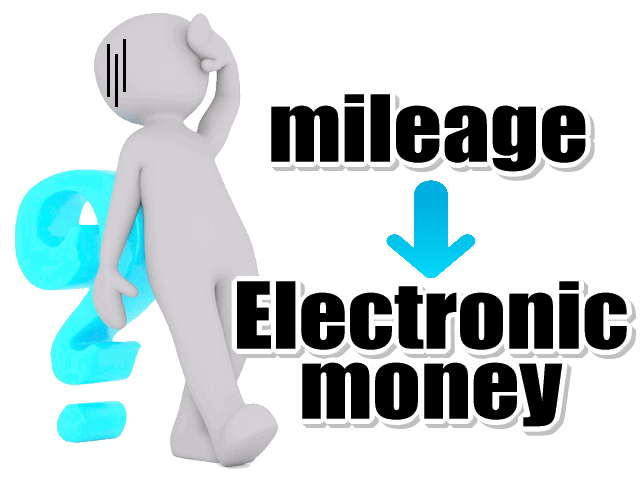 "Recently, more and more people exchange exchanged miles for electronic money."

Household savings "Mile" is also absorbed.
JAL Mile to WAON (Won)
To ANA Miles to nanaco (Nanako).

August 9, 2017 from industry paper published by Nihon Keizai Shimbun
There was an article on Nikkei Industry newspaper page 1, which was featured.
Since the exchange ratio is about 10,000 miles for 10,000 yen, it is not so profitable compared to the award tickets,
Depending on the situation, it is convenient to use. . . .
From a position like us, it seems a bit difficult to think, but there seems to be many such reality.
Because members exchange Mileage Mile with electronic money,
I will teach you better exchange method than to exchange normally.
https://twitter.com/mtkain/"twitter"
http://ranking.poitan.net/asset_ranking.php"Poi search asset ranking"