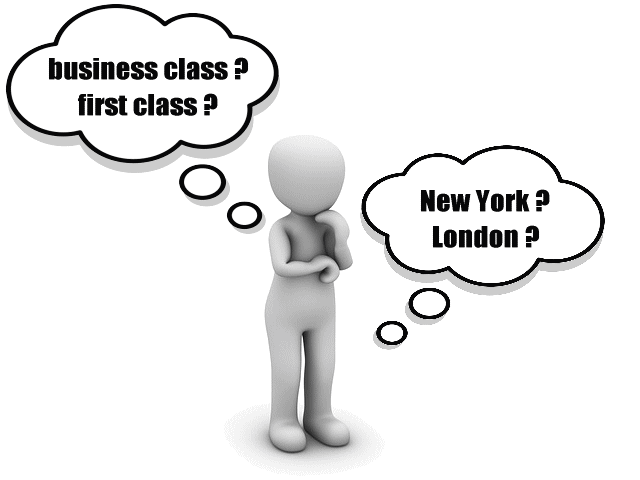 In order to efficiently accumulate miles,
Where would you like to go?
What kind of boarding class do you want to ride?
It is best to change the way of storing taking into consideration. . . .
To some extent, there is a mile already accumulated,
When it is possible to change the destination flexibly, it will be different,
Using miles even as soon as you accumulate,
If you think that you would like to book an award ticket, I think that it will be different if you consider efficiency.
What is your desired destination? (Eg New York, London)
What is your desired boarding class? (Example business class, first class)
It is important to prioritize actual efficiency rather than accumulate in a blind spot.
I often talk about it to members, and I understand why it is important.
Miles can only save for maximum efficiency.
https://twitter.com/mtkain/"twitter"
http://ranking.poitan.net/asset_ranking.php"Poi search asset ranking"