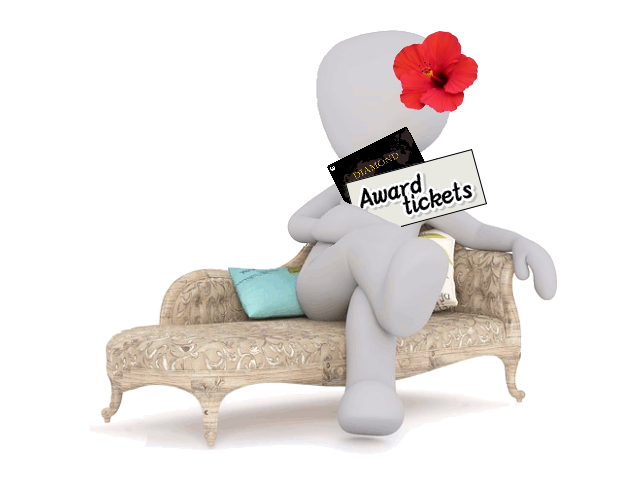 The collaboration news between JAL and Hawaiian Airlines seems to have had a great impact.
Other blog operators are also handling many,
There was also a considerable number of inquiries from my members.
Why is that?
The big factor is that it is hard to get an award ticket.
Depending on the airline company, the busiest season among the top seasons such as New Year's Holiday, GW, Bon Festival,
There are also places that we do not offer seats for award tickets.
Hawaiian Airlines had tied up with ANA until now, but only with the mileage alliance between the Hawaiian islands,
There was no mileage tie-up between Japan and Hawaii, and issuance of award ticket was not possible either.
Whether the two partnership this time is the alliance,
Whether it is a partnership like ANA or was not a clear presentation.
It seems like mileage started around 2018, so it seems a little more watchful.
But, senior members of my club,
There are quite a few people who have traveled to Hawaii by Hawaiian Airlines' award tickets.
In the top season and in business class.
that is. . . .
https://twitter.com/mtkain/"twitter"
http://ranking.poitan.net/asset_ranking.php"Poi search asset ranking"