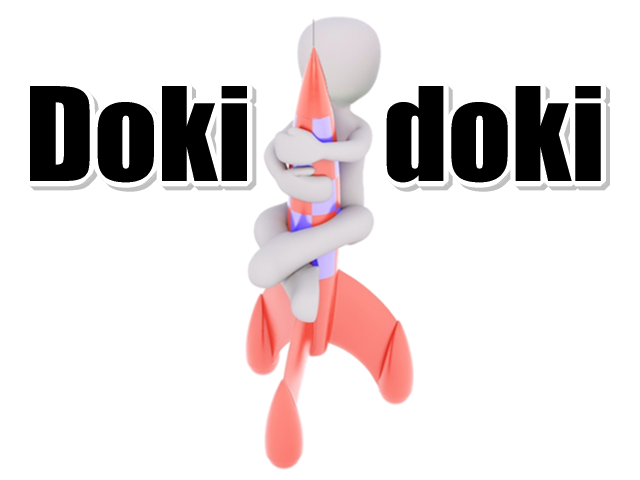 Shinsei AirAsia Japan Finally fly away.
"AirAsia Japan which was newly established in 2014."
New-generation AirAsia based in Centrair (Chubu International Airport) will start from October 30
Started operation from Chubu – New Chitose Line. "
There was an announcement.
I think that if you are mostly in flight to an area with direct flights departing from Japan, you are not very interested,
I use it several times in Malaysia, home of AirAsia and its surrounding areas.
I fly to a certain area from Japan to Southeast Asia and go to another area from there,
There are occasionally cases where major carriers do not have flights.
Even in such a case LCC such as AirAsia,
Easy to use as it builds a considerable route network on minor lines.
In such a case, the value of use is large.
In such occasions, we arrange air tickets separately and use it.
There is no service like mileage, but I think that there is no loss by remembering the arrangement method.
https://twitter.com/mtkain/"twitter"
http://ranking.poitan.net/asset_ranking.php"Poi search asset ranking"