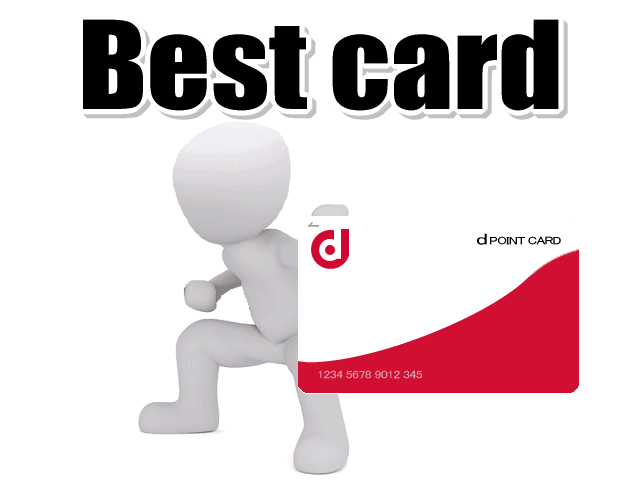 Docomo revised d-point club
NTT DoCoMo has a point service "d point club" for members
It will be renewed in May 2018.
For the purpose of preferential treatment of long-term continuous users of docomo, to use d cards to accumulate d points
There seems to be no problem.
The d-point has versatility, the return rate is good, even if it is not a docomo contractor
Since it is possible to contract for d card, it seems that many members of PLC are using it.
Just by doing something, this card adds more points than usual,
Moreover, using a little know-how furthermore. . . .
It is the best card in terms of accumulating and using points that are not miles.
https://twitter.com/mtkain/"twitter"
http://ranking.poitan.net/asset_ranking.php"Poi search asset ranking"