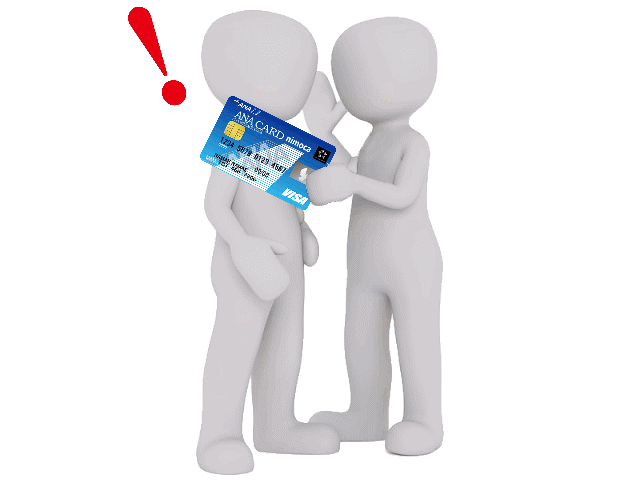 Mitsui Sumitomo Card issues ANA and Nimoka affiliation cards.
"ANA nimoca" integrating the functions of ANA card and nimoca
Depending on how you use it is the most interesting.
Is it useful for people in the Nishitetsu sales area?
Let me tell secretly fun ways to people in the target area of my member.
I would like you to issue ANA cards in partnership with transportation ICs in other areas. . . .
https://twitter.com/mtkain/"twitter"
http://ranking.poitan.net/asset_ranking.php"Poi search asset ranking"