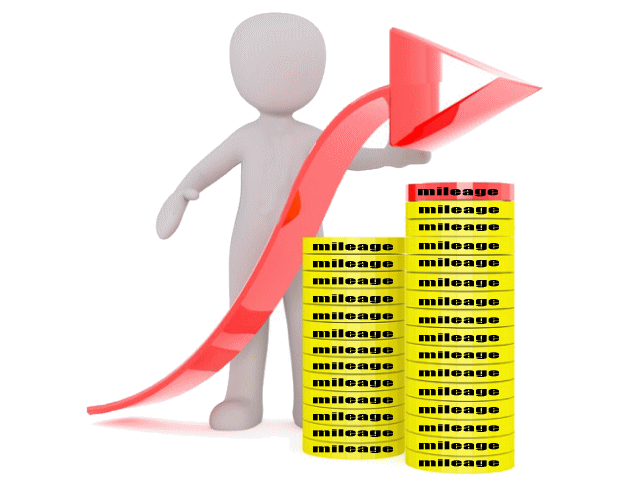 Maximum mileage utilization
· To exchange for the award ticket of the top season including the year-end and New Year holidays.
· By using miles during the period when the ticket is the tallest, it becomes an award ticket.
For the year-end and New year vacation, the award ticket can be issued as planned, and there are not a few people who are traveling.
Even though my members receive reports,
There are many people who travel by award ticket to this year-end / New year.
Also, due to the benefit frame, there were quite a few who shifted the schedule and exchanged for award tickets.
Even so, the award tickets using miles during this period will be valuable items.
A person who says, "I could not take on the problem of the benefit box …"
There are not many cases that you can exchange for award tickets now.
On the posting date of this blog, from the adjustment of the seat just before or business class etc
There are places with vacant seats as it is.
Who are you even from now, how about checking once?
https://twitter.com/mtkain/"twitter"
http://ranking.poitan.net/asset_ranking.php"Poi search asset ranking"