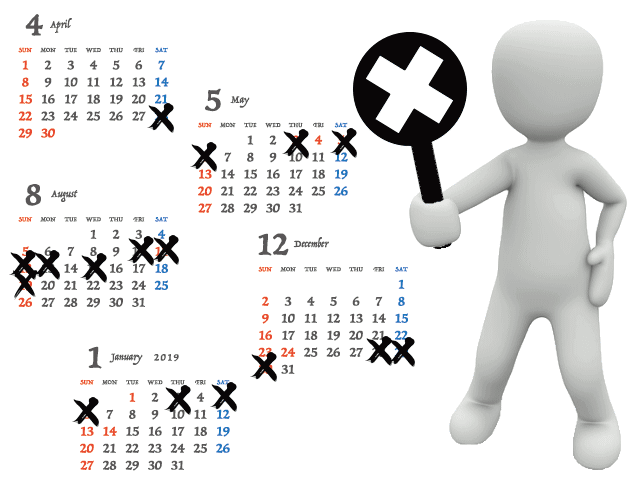 Changes in sales rules for ANA Mileage Club / Domestic Award Tickets
It seems that it is accepted favorably.
Currently, the reservation start date is two months before the boarding day,
The reception will be started with simultaneous reservation for each flight schedule period.
It's good news for issuing award tickets.
However, I do not think that you know a lot,
ANA's domestic flight award tickets have real blackouts.
Moreover, it is only next arrival and departure from the specific airport.
Tokyo (Haneda / Narita), Nagoya (Chubu), Osaka (Itami / Kansai / Kobe)
Ticket issuance of award tickets is not permitted during New Year's Holiday, GW, and Bon Festival, which is the top season in Japan.
Also, it can not be used for flights on international flights by connecting domestic flights.
I can not issue a route to go to the USA by taking an international flight from Osaka.
There were complaints etc, and although I temporarily canceled the blackout setting,
I revived it after a while.
JAL does not set such a blackout.
Am I the only one that thinks this is also creating one regional disparity?
I wish for a fair use environment across Japan
https://twitter.com/mtkain/"twitter"
http://ranking.poitan.net/asset_ranking.php"Poi search asset ranking"