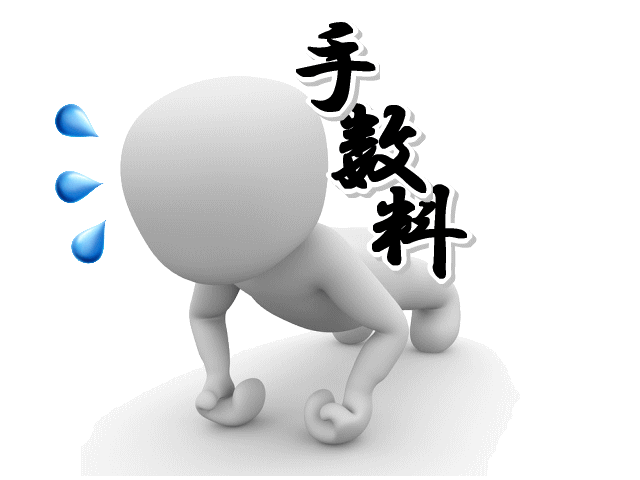 The fee for JAL's award ticket will be raised.
From December 19, 2018,
The fee required for reserving / changing an award ticket by telephone is as follows.
2,160 yen until December 18
5,400 yen from December 19
Since JAL changed its system last year, we are implementing system changes in a row.
Previously, the fee of a partner airline that can not be booked online was not applicable,
Now airlines that can not be booked online will unconditionally add a fee.
Before the raise on December 19,
I think that all airlines want you to be able to make a reservation online.
Until now, for members also issuing award tickets on the desired date,
Although I issued a ticket while paying a fee using "technique"
Ticketing with such a method leads to an increase in the fee burden.
I would like to ask you not to make it worse any more.
https://twitter.com/mtkain/"twitter"
http://ranking.poitan.net/asset_ranking.php"Poi search asset ranking"