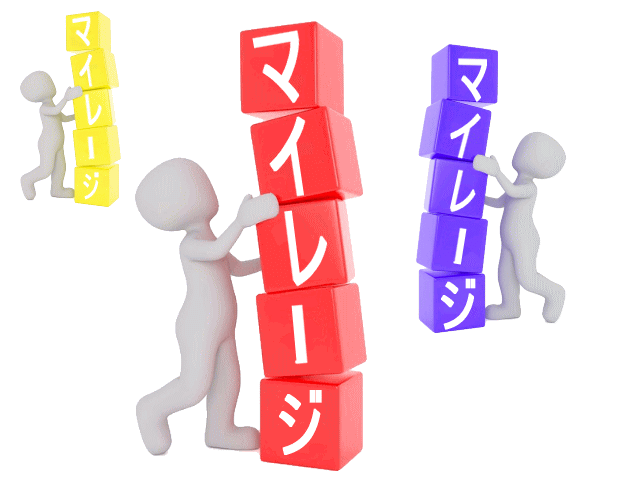 The summer vacation top season is the mile with the award tickets
Everyone, I think that a lot of people travel abroad with this a bonus ticket issued with miles.
A member of the PLC also got a lot of reports saying "I came back safely."
Also, it seems that there are quite a few members who will depart during the summer vacation.
If the ticket can be issued with a mile in the season when the ticket is the tallest, the value will be higher.
Let's save a lot of miles for that.
After saving, utilize know-how to secure seats reasonably even in the top season. . . .
Click here for application ⇒ http://plc.tank.jp/kains
Kain
https://twitter.com/mtkain/"twitter"
http://ranking.poitan.net/asset_ranking.php"Poi search asset ranking"