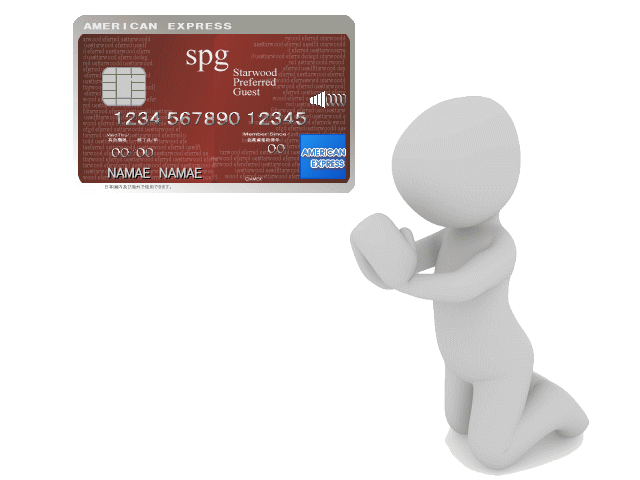 It will not converge for about 2 weeks after system integration
Marriott group of huge hotel chain and
With August 18 system integration of Westin and Sheraton's SPG group,
Confusion continues due to problems etc. related to system integration.
Because charming partnership credit card of that hotel is issued even in Japan,
Other bloggers are also interested.
Because it is integration of a system with a huge number of members and data, I think that I wanted it with a perfect system,
I am not converging now.
I also got information from the site on my stand. . . .
I just pray for converging quickly.
https://twitter.com/mtkain/"twitter"
http://ranking.poitan.net/asset_ranking.php"Poi search asset ranking"