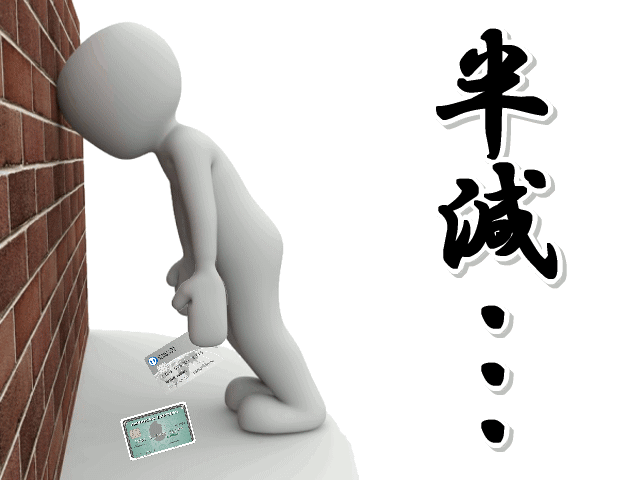 Diners and Amex corrupt!
The upper limit of migration from points to ANA mile is halved to 40,000 miles per year.
Both of the two companies have up to 80,000 miles a year, but from the next term to 40,000 miles.
Because it is announcement of two companies at the same time, is there a notice from ANA side? . . .
Exaggeration continues with the exchange from point to miles.
Especially Diners,
From the Sumitomo Mitsui Trust Bank Group it is noticeable that the evil in the transition to the mile is widespread.
If left as it is, I abandoned my position as a T & E card,
It seems to become a payment card. . . .
kain
https://twitter.com/mtkain/"twitter"
http://ranking.poitan.net/asset_ranking.php"Poi search asset ranking"