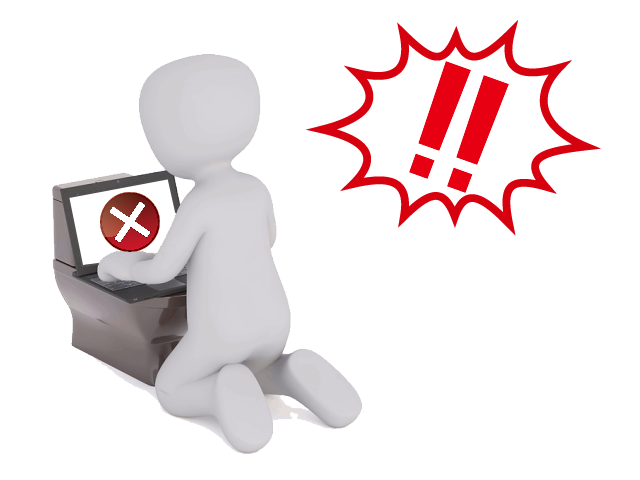 ANA announced that it will make the flight dates for Narita – Honolulu line on Airbus A 380 next May May.
Is it possible to issue an award ticket with miles if the date of the flight has been decided?
I think that many people tried logging in and trying.
But I can not get an award ticket. . . . why. . . .
that is. . . .
I understand the members of PLC.
Because I have sent member information in advance.
Kain
Application for registration is here ⇒ http://plc.tank.jp/kains
https://twitter.com/mtkain/"twitter"
http://ranking.poitan.net/asset_ranking.php"Poi search asset ranking"