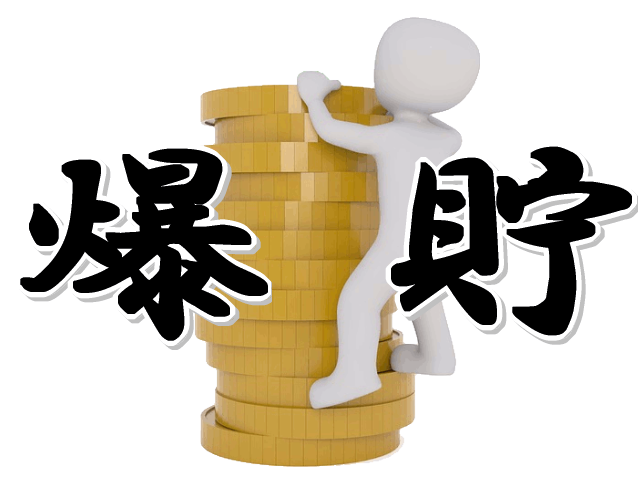 It began in 2019.
I'm still feeling New Year. . . I think that there is no one but,
How did you spend your New Year's Holiday?
PLC members also issue award tickets,
It seems that there were not many people traveling overseas in the superior class.
I would like to bomb store Miles this year.
Kain
Application for registration is here ⇒ http://plc.tank.jp/kains
https://twitter.com/mtkain/"twitter"
http://ranking.poitan.net/asset_ranking.php"Poi search asset ranking"