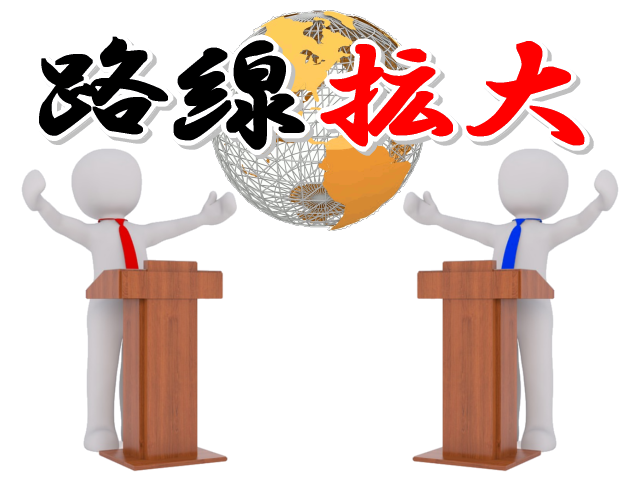 Award tickets using ANA Miles,
It seems that the issuance of overseas award tickets in the next year-end and new year begins to settle.
How was it everyone?
It's one of the three biggest seasons.
Both ANA and JAL also announced the plan announced the other day, both companies tend to expand.
The fact that the number of route networks increases is pleasing for those traveling.
Because you can issue tickets on the desired day just by using a certain know-how. . .
Kain
Application for registration is here ⇒ http://plc.tank.jp/kains
https://twitter.com/mtkain/"twitter"
http://ranking.poitan.net/asset_ranking.php"Poi search asset ranking"