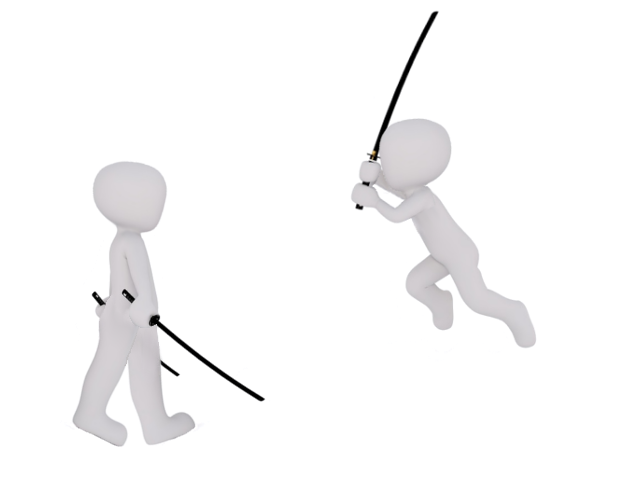 This time, with award tickets using JAL Miles,
It seems that the ticket issuance of overseas award ticket at the next year-end and new year begins peak (?).
What about you?
Are you secured as you wish?
I think that there are not many people who are in the midst of now.
Even if you apply at the same time as you start selling. . . . With such a corrective way. . . .
I know PLC members.
Just by doing a certain method (know-how). . . .
Kain
Application for registration is here ⇒ http://plc.tank.jp/kains
https://twitter.com/mtkain/"twitter"
http://ranking.poitan.net/asset_ranking.php"Poi search asset ranking"