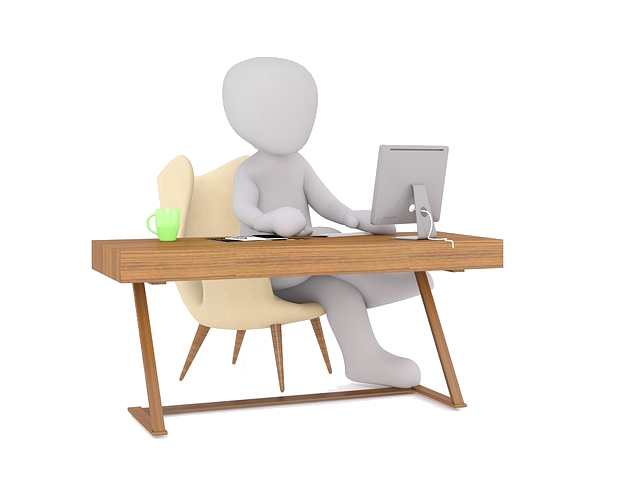 The fuel surcharge of the airline ticketing in April and May for airlines operating in Japan other than JAL and ANA
Each company has officially announced that it will drop substantially in line with JAL and ANA.
However, even if the price of the Japan route is lowered, other sections may be high. . . .
For example, in areas where you can go directly to Europe from Narita or Haneda,
There is no problem if you can get the reservation as it is,
There should be a lot of people who travel to Asia and travel to Europe.
In such cases, there are cases where the fuel surcharge is considerably higher than usual.
As Japanese airlines lowered, other airlines also. . . .
If you are thinking that, you will pay a high tuition fee.
In order not to be such a thing, prior information is necessary.
Kain
Application for registration is here ⇒ http://plc.tank.jp/kains
https://twitter.com/mtkain/"twitter"
http://ranking.poitan.net/asset_ranking.php"Poi search asset ranking"