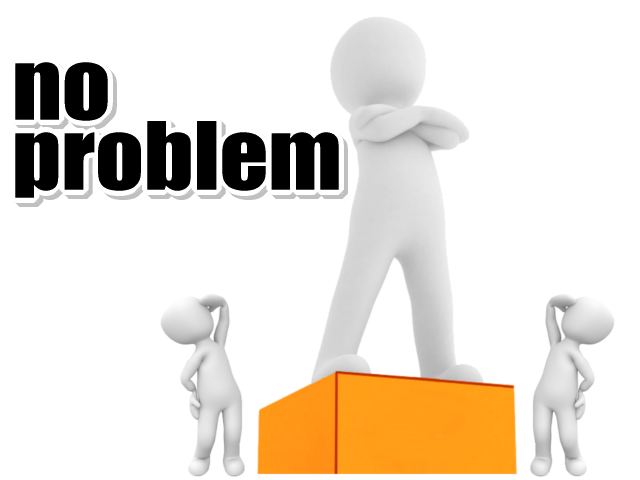 Announced that ANA will charge for seat designation.
Charged seats for international economy class.
Designate a seat in advance with package tours etc.
There are also a number of travel agencies that complain (?).
I think a travel agent who complains about what everyone can do. . . .
Those who use Business Class or First Class are not eligible.
In addition, it seems that it does not apply to the case of using economy class with award ticket.
The advantage of award tickets is here too.
However, for using business class and first class with award tickets
You can specify the seat as before.
Because many PLC members save many miles and use business classes etc.
Not even a topic from the beginning!
Kain
Application for registration is here ⇒ http://plc.tank.jp/kains
https://twitter.com/mtkain/"twitter"
http://ranking.poitan.net/asset_ranking.php"Poi search asset ranking"