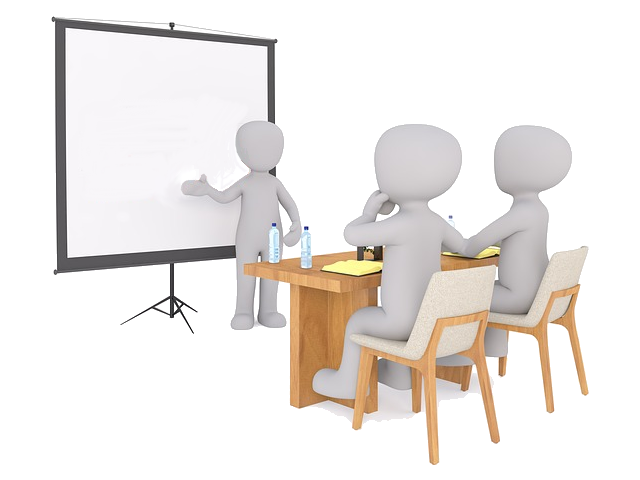 You will occasionally be asked, "How long do you spend miles?"
We may be able to tell you nothing to the members, but we are almost surprised.
It seems like "I can use miles at such a pace …?"
For members who know the number of miles I earn each year,
It's amazing how fast you spend on miles.
Especially at the pace to issue tickets as award tickets.
"If you only reduce the pace a little, the number of miles owned will increase dramatically."
It is often said that.
But … . . .
By issuing a reward ticket with miles and actually boarding,
It often helps to accumulate the know how to earn miles.
This is also for the provision of know-how to members. Lol.
Kain
Application for registration is here ⇒ http://plc.tank.jp/kains
https://twitter.com/mtkain/"twitter"
http://ranking.poitan.net/asset_ranking.php"Poi search asset ranking"