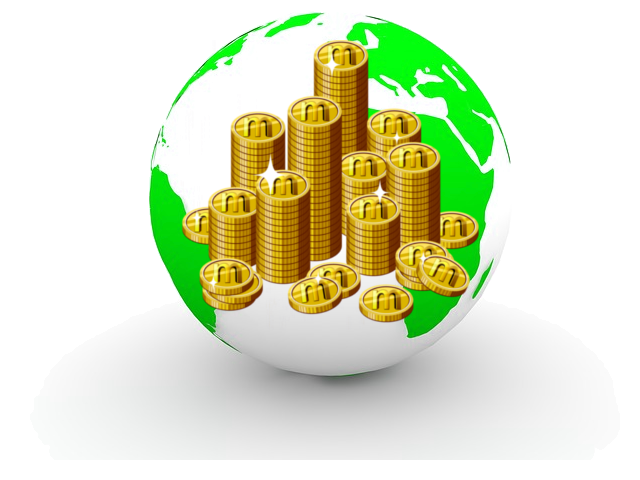 Service that allows effective use of JAL miles has started
that name as well
"JAL Mileage Bank World Market Place".
The number of partners has been greatly increased so that miles can be collected and used around the world.
Target services that have so far centered on domestic hotels and shopping sites
It has expanded greatly all over the world.
It seems to be useful when you can't redeem your award ticket for the most effective use of miles.
But the price is good. . . .
Is it preliminary position?
Is it a countermeasure when the mileage expires?
Kain
Application for registration is here ⇒ http://plc.tank.jp/kains
https://twitter.com/mtkain/"twitter"
http://ranking.poitan.net/asset_ranking.php"Poi search asset ranking"