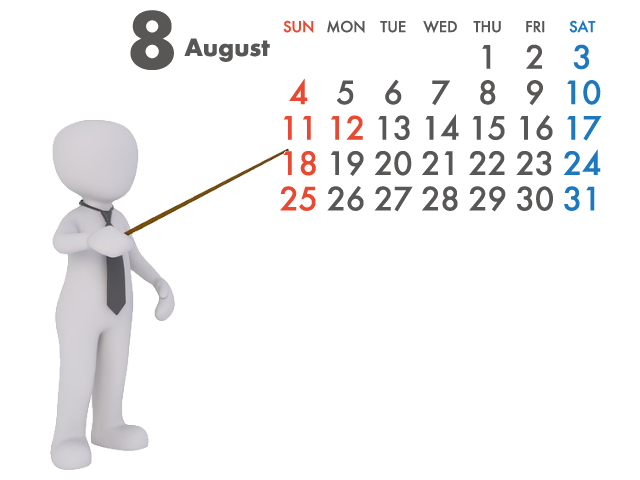 Summer big move. "Award ticket" is a big success.
It seems that there are not a few people who will leave on August 10 tomorrow for the summer vacation this year.
The return is expected to peak on August 18th.
Is your destination in Japan? overseas?
Everyone has issued a variety of "award tickets".
When tours and ticket prices peak
If you can use award tickets with miles, the value of the miles will increase further.
Kain
Application for registration is here ⇒ http://plc.tank.jp/kains
https://twitter.com/mtkain/"twitter"
http://ranking.poitan.net/asset_ranking.php"Poi search asset ranking"