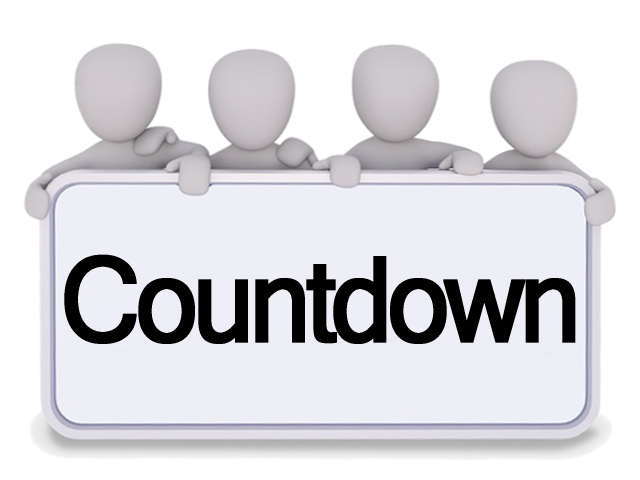 Consumption tax increase countdown
There will be no cancellation of the consumption tax increase from now.
Unless the government has been experiencing Lehman shocks,
I have stated that there is no tax increase.
By the end of September, the situation is unlikely to occur.
With cashless promotion from October of the tax increase start,
Each company will start a return campaign with cashless payment.
We have to prepare a way to earn miles for the campaign. . . .
What is the best way to do that? . . .
Kain
Application for registration is here ⇒ http://plc.tank.jp/kains
https://twitter.com/mtkain/"twitter"
http://ranking.poitan.net/asset_ranking.php"Poi search asset ranking"