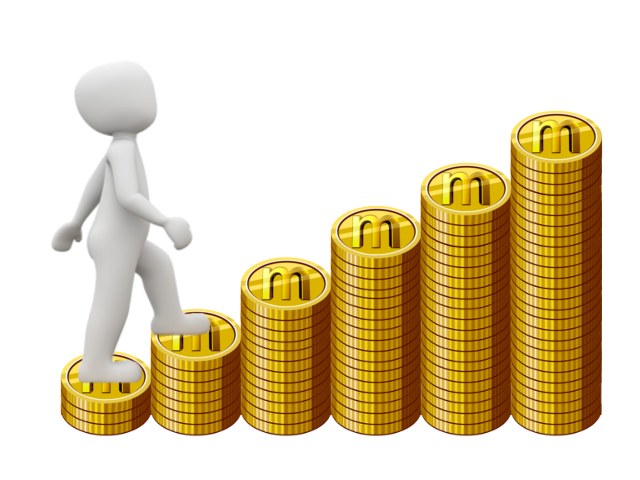 The night before the tax increase
Return campaigns such as cashless cashback will start soon.
Earn explosive miles with the return campaign from October 1st!
Are you fully prepared?
From the PLC members, there is a lot of confirmation of last-minute know-how.
I would like to make more preparations.
In order not to miss it.
Kain
Application for registration is here ⇒ http://plc.tank.jp/kains
https://twitter.com/mtkain/"twitter"
http://ranking.poitan.net/asset_ranking.php"Poi search asset ranking"