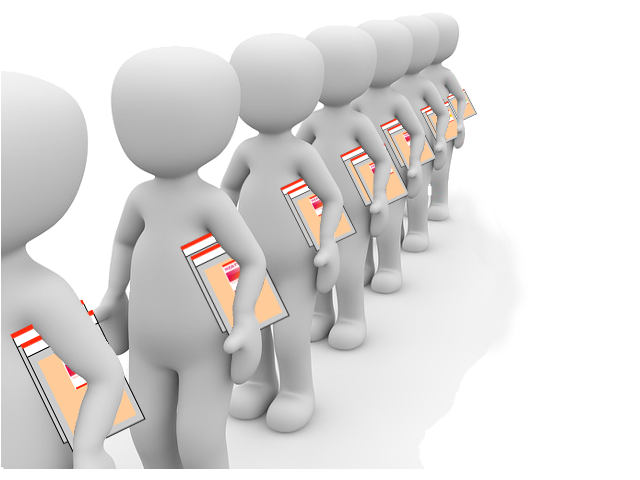 Failure due to increased PayPay usage
Payment failure due to increased usage of PayPay campaign at UNIQLO on October 5th.
PayPay failure leading the QR code payment industry adds to the anxiety factor!
I think it will be acceptable at the start of the service,
In the situation where another year has passed, this trouble this time is system anxiety,
For those who are hesitant about QR code payment, leave anxiety.
Consider the same thing in the credit card industry. . . .
Kain
Application for registration is here ⇒ http://plc.tank.jp/kains
https://twitter.com/mtkain/"twitter"
http://ranking.poitan.net/asset_ranking.php"Poi search asset ranking"