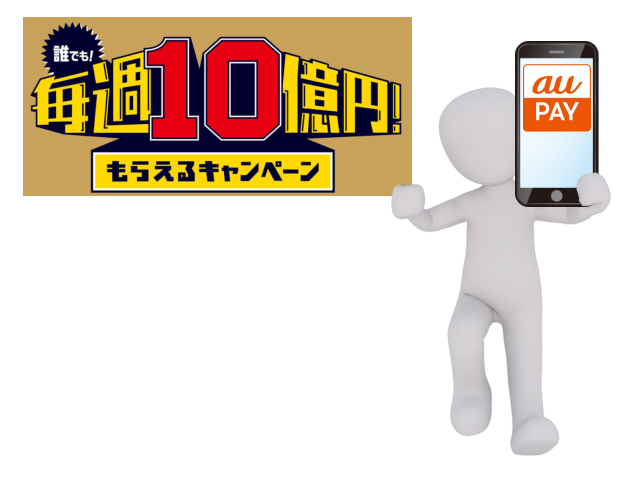 au pay has set up with QR code payment!
Return limit of 70,000 yen.
Isn't it a long time since the maximum return amount will be 10,000 units?
Can this be used to accumulate miles and points? . . .
Similar to the start of PayPay. . . .
But be careful.
See the member page for details.
Kain
Application for registration is here ⇒ http://plc.tank.jp/kains
https://twitter.com/mtkain/"twitter"
http://ranking.poitan.net/asset_ranking.php"Poi search asset ranking"