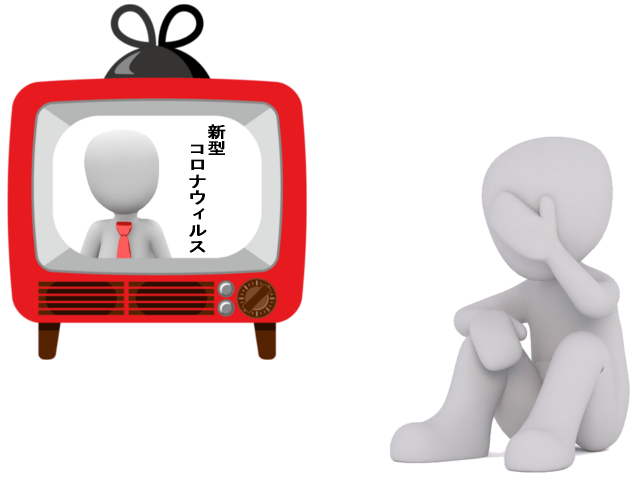 Travel and the new coronavirus
It's just news about the new coronavirus, and I feel like I'm not infected. . . .
There are not many voices.
"What do you think of traveling abroad during this time?"
Many questions have been received.
Each person has different criteria.
Depending on the country I go to, I go with Kain.
However, some preparation is necessary. . . .
Eventually. . . .
Kain
Application for registration is here ⇒ http://plc.tank.jp/kains
https://twitter.com/mtkain/"twitter"
http://ranking.poitan.net/asset_ranking.php"Poi search asset ranking"