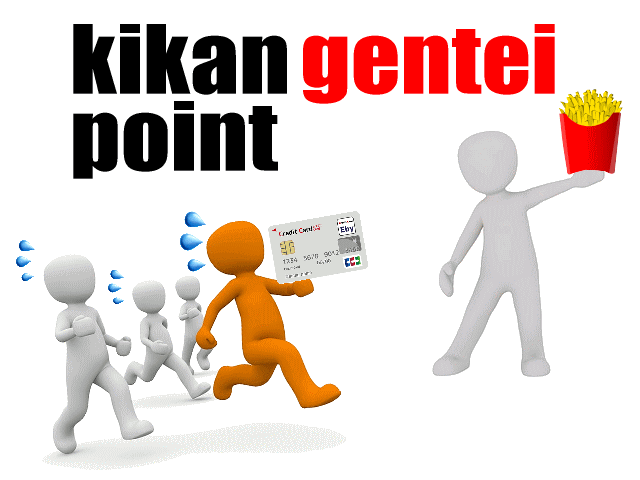 Rakuten points with Mac
McDonald's will partner with Rakuten Point Service.
From June, "Rakuten Point Card" will also be available at McDonald's stores.
Points are gathered and point payment is also possible,
Perfect for time-limited point use measures.

May 29, 2017 From industry paper published by Nihon Keizai Shimbun
When using Rakuten shopping or something,
There are times when "annoying point" is given as an annoying point.
Only at such time,
"There is nothing to buy with Rakuten, but for a limited time, I'd rather use it within that period!"
I think that many people think that.
Points If you pay by point use such as partner store,
Since points are subtracted in preference from "limited time points"
By using McDonald's it will also be a "time limited point" measure.
Is not it good news for those who are using McDonald's?
https://twitter.com/mtkain/「twitter」
http://ranking.poitan.net/asset_ranking.php「Poi search asset ranking」