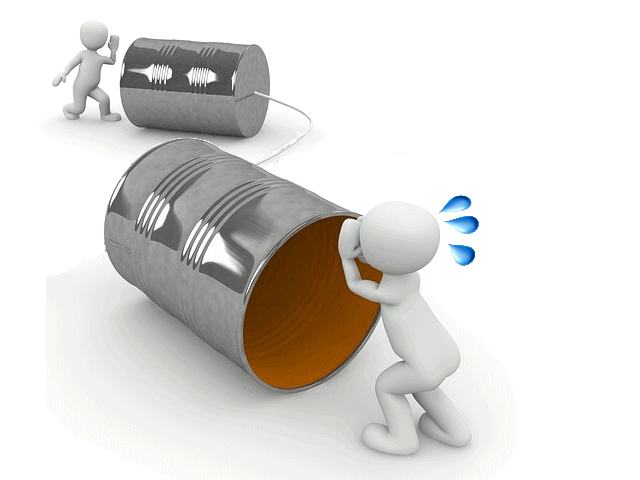 Award tickets for the summer vacation season of 2017
There were not a few members who got in touch, taking time to secure the award tickets.
A member who is qualified as a hotline will show its power in such a scene.
Especially to secure award tickets of the Obon festival period.
Departure on August 11, 2017 is the biggest peak even during the summer vacation season.
It is a schedule where the price will be the highest on regular purchase tickets or packaged tours.
Most people are reported to have secured with a certain hope schedule.
Also, it seems that some people changed the schedule and secured it.
The first class and business class award tickets are more competitive.
By using a little skill, award tickets with miles can be issued much more easily.
https://twitter.com/mtkain/"twitter"
http://ranking.poitan.net/asset_ranking.php"Poi search asset ranking"