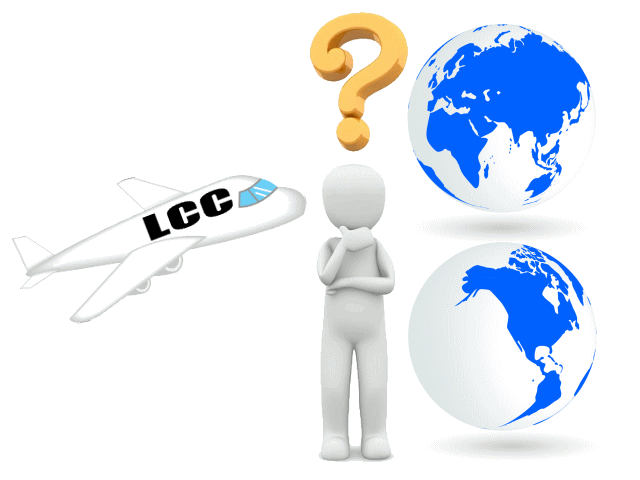 It is said that JAL is considering the construction of LCC (Cheap Airlines).
Jetstar Japan, which JAL also owns, is domestic domestic and international short-distance lines.
This time it seems to be a line connecting Europe and the United States, it is like LCC (low cost airline) dedicated for medium to long distance,
I can not wait for confirmed information.
By the way, Mr. K,
The eyes met at the airport lounge in the Golden Week.
As I was bowed, I also noticed.
I also met with Mr. F at another airport.
At that time it was in the airport overseas.
After I checked around and confirmed that there were few Japanese people, they approached me.
I am thankful for that concern.
Since I was informed to members of PLC about that,
I appreciate having thoughtfulness.
From now on, let's save useful information and make it more mileage life.
https://twitter.com/mtkain/"twitter"
http://ranking.poitan.net/asset_ranking.php"Poi search asset ranking"