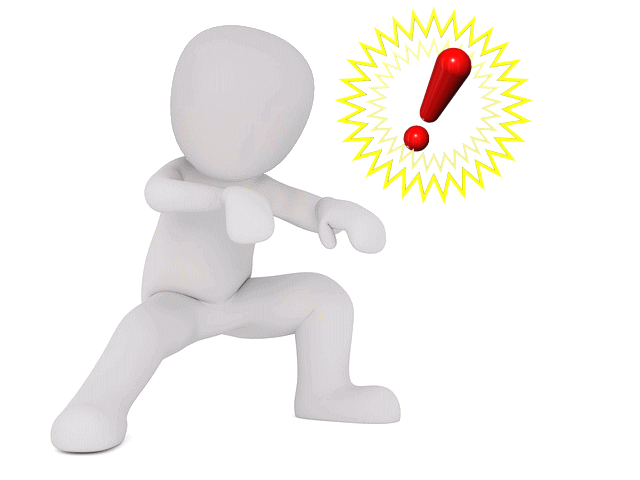 I was surprised by the echo.
I, Kain's sponsored PLC (Premium Life Club)
We announced the launch of the public offering under the limited offering limit week last week.
It has only been 1 week yet, but it is a terrible response.
I am amazed at the height of concern of Mile.
As you know the person of the current member, the information on the SNS that I am publishing,
There is not much information directly for mile point acquisition.
I think that there is a big difference from the information for members.
I ranked first in asset ranking in "Poi exploration" for many years
I am keeping it,
This time, I am a member of current PLC (Premium · Life · Club)
People who are in the top 10 "POI SEARCH" asset ranking
By knowing the information that it is not long,
It may be that objective facts are added and it is more exciting. . . .
PLC (Premium Life Club)
We will support people who really want to get involved in mileage points earnestly.
Kain
Application for registration is here ⇒ http: //plc.tank .jp / kains span> strong>
https://twitter.com/mtkain/"twitter"
http://ranking.poitan.net/asset_ranking.php"Poi search asset ranking"