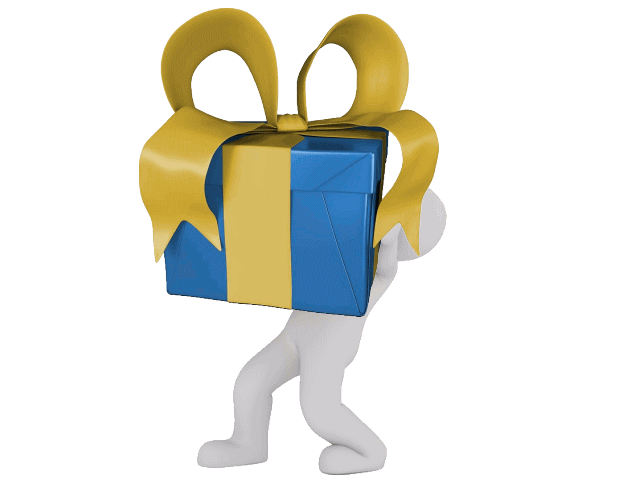 Maximum mileage utilization
Are you this summer vacation for this tray?
I think that some people were able to issue award tickets with miles for this Bon Festival period.
Many members of the PLC have also reported that they have left overseas from around August 11.
As a person organizing the meeting, you acquire the accumulation of miles and know-how on issuing award ticket,
Listening to the report that it was issued tickets, I am very happy.
Please continue to utilize PLC more effectively to ticket valid award tickets.
Click here for application ⇒ http://plc.tank.jp/kains
Kain
https://twitter.com/mtkain/"twitter"
http://ranking.poitan.net/asset_ranking.php"Poi search asset ranking"