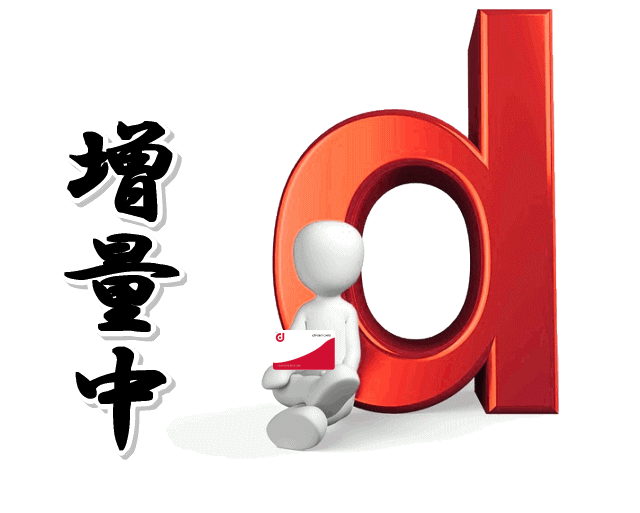 This year also began.
"2018 d point transition 25% increase campaign"
With the schedule later than the whole year, will not we hold this year? Although information was also flighting,
It was held.
"I want to use, but there is no point to be transferred …."
With this, it can not be used effectively.
"I think that there is not this year, I have already moved to another place."
Some people say that.
I think that there is no such thing for the members of my PLC.
Because I am transmitting certain information in advance.
Let's use the available campaign thoroughly.
Kain
Application for registration is here ⇒ http://plc.tank.jp/kains
https://twitter.com/mtkain/"twitter"
http://ranking.poitan.net/asset_ranking.php"Poi search asset ranking"