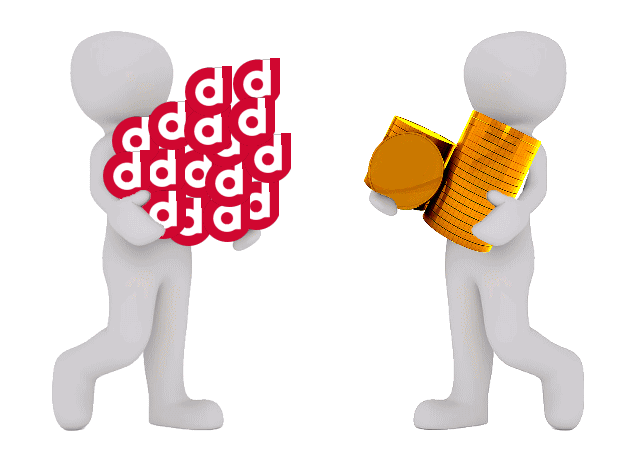 d Point 25% increase campaign 2018 thorough utilization
I touched on last time, d point 2018 increase campaign.
If you shift the target point by one million points,
It is a limited time d point, but 250,000 yen will be awarded.
It is profitable.
Well, will you migrate about 5 million points this year!
It will be an incremental amount of 1.25 million yen.
"Even though it is increased, how are you going to use that point?"
that is. . . .
It is understood by members of PLC!
Kain
Application for registration is here ⇒ http://plc.tank.jp/kains
https://twitter.com/mtkain/"twitter"
http://ranking.poitan.net/asset_ranking.php"Poi search asset ranking"