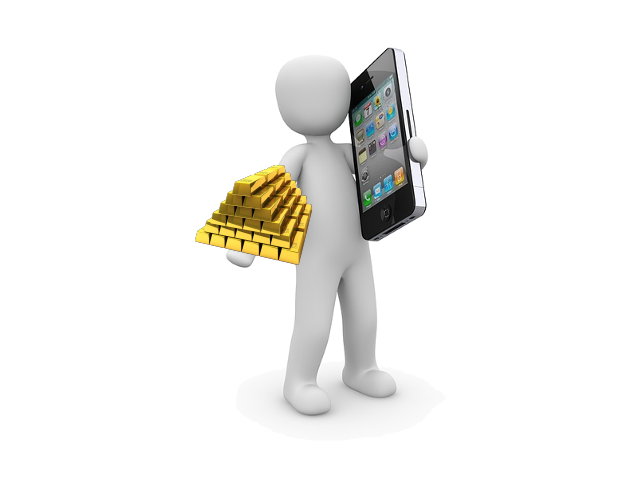 Both JAL and ANA have fuel surcharges for tickets issued in April and May.
We announced that it will drop significantly.
I'm glad it is.
When issuing a reward ticket with 2 company miles,
If the same route does not charge fuel surcharges
It seems that there are not a few people who issue award tickets.
If the fuel surcharge is cheaper for the airline you want to ride without changing your options,
That is the best.
However, depending on the airline and the system that issues the award ticket, it will be quite different.
It is better to always keep the information around it.
In some cases, you may be charged suddenly.
Information is money.
Kain
Application for registration is here ⇒ http://plc.tank.jp/kains
https://twitter.com/mtkain/"twitter"
http://ranking.poitan.net/asset_ranking.php"Poi search asset ranking"