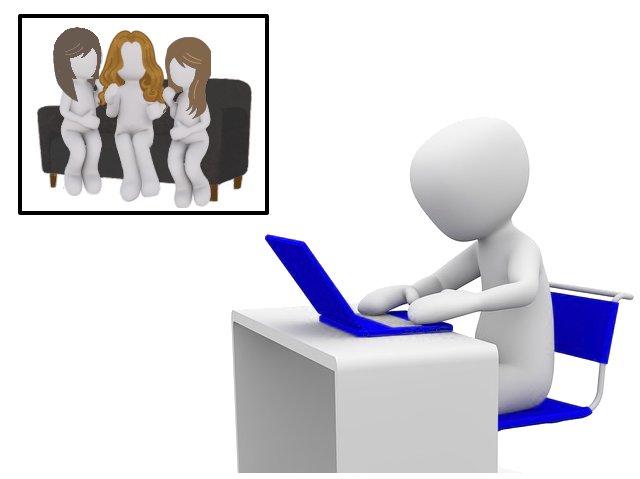 The Diners Club Card (operated by Sumitomo Mitsui Trust Club) has been on the rise for a while.
I also let you know last week,
Deterioration of the point grant conditions of the premium card of Diners.
Fire condition among the net users who seems to be a card holder.
From that flow, it will be Diners Club in the late 2018
The advertising article published in the magazine "GOETHE" (Goethe) has been heated up.
Also, I think there are people you know,
The subsequent response to the ad article got a little more exciting.
It was said that it lowered the brand value of Japanese Diners.
Is it on fire business law? . . .
Kain
Application for registration is here ⇒ http://plc.tank.jp/kains
https://twitter.com/mtkain/"twitter"
http://ranking.poitan.net/asset_ranking.php"Poi search asset ranking"