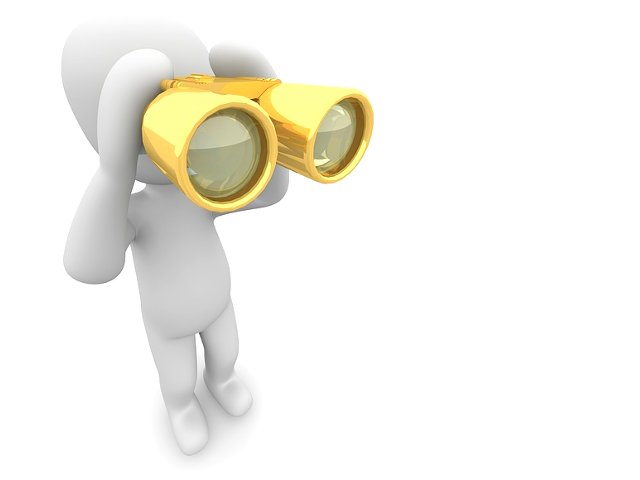 Smartphone QR code settlement, campaign will continue after August.
Although it is a smartphone payment, it seems to be basically irrelevant to what accumulates miles.
Even bloggers who send mileage information often have such a feeling.
However, if you consider a little "viewpoint", you can earn enough miles.
what to do. . . . that is. . . .
Earn miles by earning campaigns.
Kain
Application for registration is here ⇒ http://plc.tank.jp/kains
https://twitter.com/mtkain/"twitter"
http://ranking.poitan.net/asset_ranking.php"Poi search asset ranking"